Fire pump automatic inspection control equipment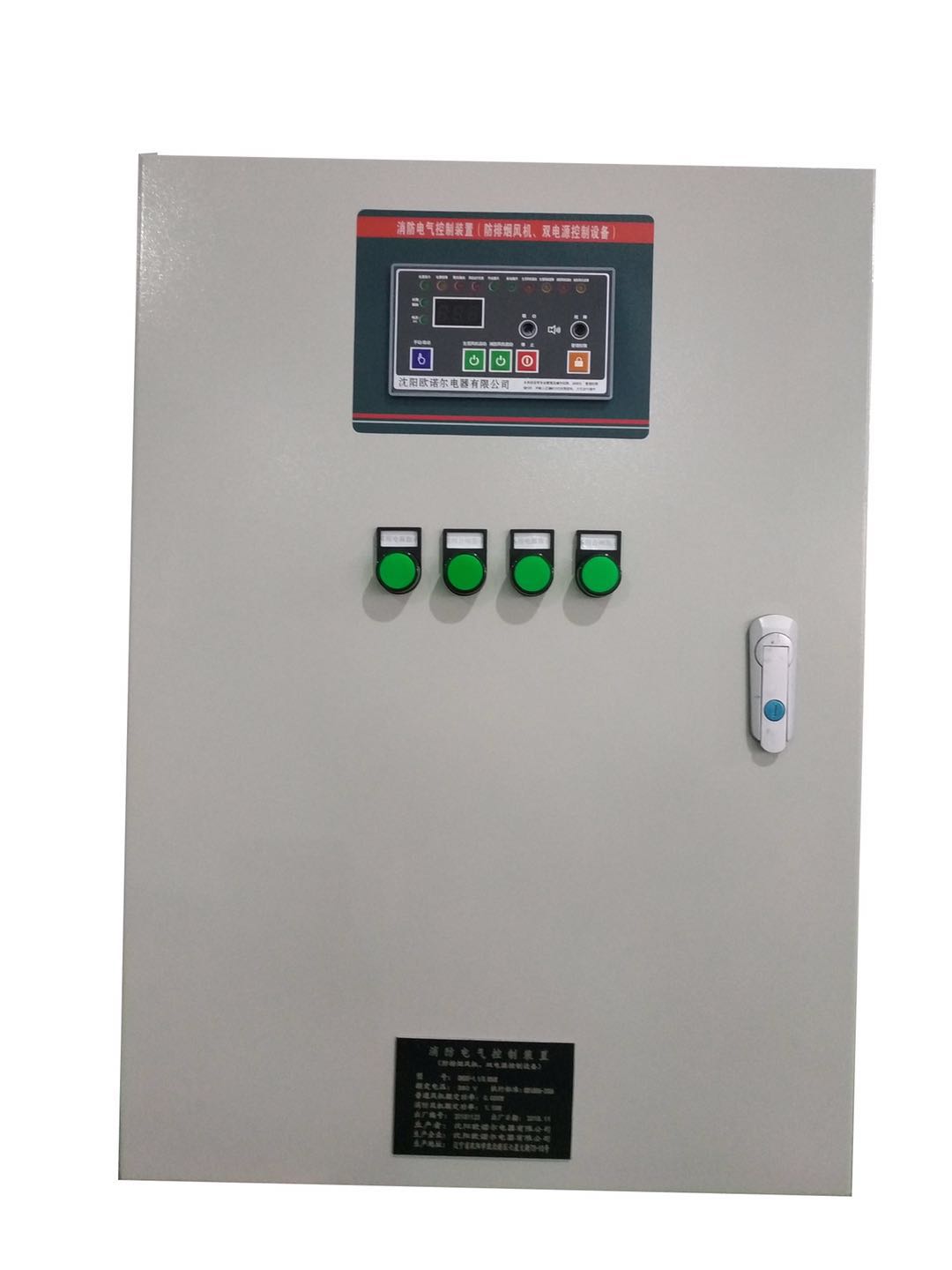 Product Overview According to the fire safety industry standard GA30.2 of the Ministry of Public Security, "Performance requirements and test methods for fixed fire-fighting water supply equipment", in order to prevent the fire pump from rusting, damping, and abnormal operation of the pump, it really does "provide thousands of soldiers, For the purpose of "temporary use", the fire pump must be equipped with an automatic inspection device.
Features of the fire pump automatic inspection control cabinet: The automatic inspection cycle can be set according to different needs; the automatic inspection equipment runs at low speed on the fire pump motor, the inspection power consumption is small, and the water supply pipe network will not be pressurized. It will increase the mechanical wear of the pump; when fire fighting is required, the automatic inspection equipment will immediately stop the inspection whether or not it is in the automatic inspection state. When the fire control order is lifted, the fire control cabinet manually lifts the pump;
The automatic inspection equipment resumes standby and starts automatic inspection. Automatic inspection equipment During the automatic inspection, the original parts of the main circuit of the electronic control equipment are detected to ensure the reliable operation of the electrical control equipment.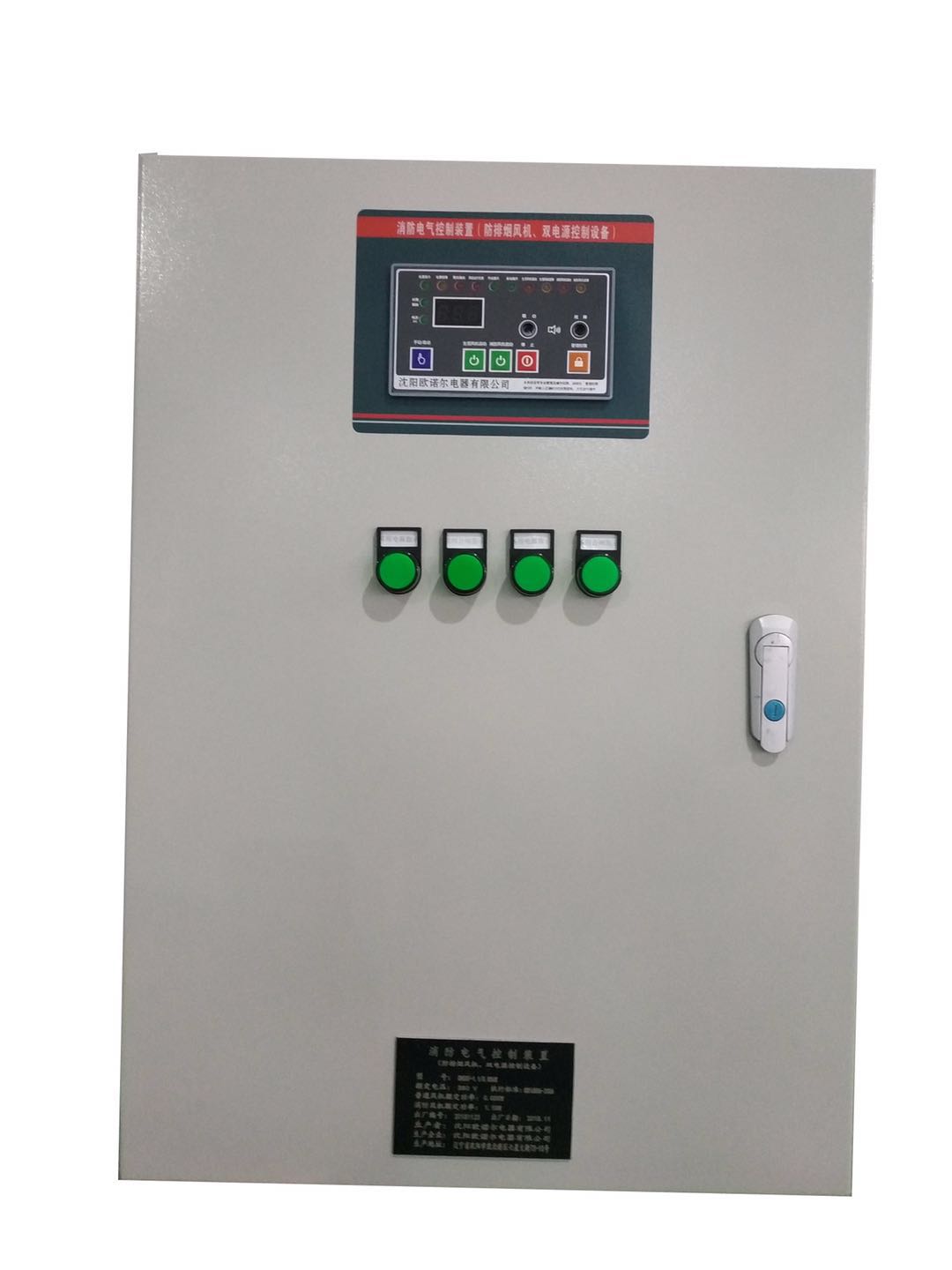 Release time: 2019/5/27 0:00:00